Dustproof, waterproof
and blood penetration proof
Adjustable waist belt
Easy to put on and off,
suitable for a variety of body types
knitted or rubber band cuffs
There is an adjusting
belt at the back
Class I medical devices - isolation clothing
It is available in various styles, such as reverse coat, conjoined and split
PP / pppe / SMS / SF / SFS / pettpu nonwovens and other materials
Color, size and style can be customized
The daily output is 10000 pieces / set, and the delivery time is stable
Have a full set of qualification, test report, can help export
VIEW DETAILS
EPIDEMIC PREVENTION
MATERIALS
Disposable medical isolation gowns

More colors


Non woven materials
a variety of colors available
Dustproof, waterproof and
blood penetration proof
Use knitted or
rubber band cuffs
Self locking zipper for
easy on and off
Hooded design with
rubber band at the mouth for ightening
The foot opening is
tightened with rubber band
EPIDEMIC PREVENTION
MATERIALS
One piece isolation suit
Class I medical devices - isolation clothing
It is available in various styles, such as reverse coat, conjoined and split
PP / pppe / SMS / SF / SFS / pettpu nonwovens and other materials
Color, size and style can be customized
The daily output is 10000 pieces / set, and the delivery time is stable
Have a full set of qualification, test report, can help export
VIEW DETAILS


Non woven materials
a variety of colors available
Dustproof, waterproof and
blood penetration proof
Adjustable waist belt
Easy to put on and off,
suitable for a variety of body types
Use knitted or
rubber band cuffs
Shoulder type medical cap
Enhanced protection
The rubber band of
shoe cover is tightened
EPIDEMIC PREVENTION
MATERIALS
Enhanced Raglan isolation suit
Class I medical devices - isolation clothing
It is available in various styles, such as reverse coat, conjoined and split
PP / pppe / SMS / SF / SFS / pettpu nonwovens and other materials
Color, size and style can be customized
The daily output is 10000 pieces / set, and the delivery time is stable
Have a full set of qualification, test report, can help export
VIEW DETAILS


Patch pocket style
with storage function
Use knitted or
rubber band cuffs
Split style for easy
on and off
Neckline binding
The foot opening is
tightened with rubber band
EPIDEMIC PREVENTION
MATERIALS
Split isolation suit
Class I medical devices - isolation clothing
It is available in various styles, such as reverse coat, conjoined and split
PP / pppe / SMS / SF / SFS / pettpu nonwovens and other materials
Color, size and style can be customized
The daily output is 10000 pieces / set, and the delivery time is stable
Have a full set of qualification, test report, can help export
VIEW DETAILS


Patch pocket style
with storage function
knitted or rubber band cuffs
Lapel design, capable and exquisite
Four button front for
easy on and off
EPIDEMIC PREVENTION
MATERIALS
Isolation clothing used in laboratory
Class I medical devices - isolation clothing
It is available in various styles, such as reverse coat, conjoined and split
PP / pppe / SMS / SF / SFS / pettpu nonwovens and other materials
Color, size and style can be customized
The daily output is 10000 pieces / set, and the delivery time is stable
Have a full set of qualification, test report, can help export
VIEW DETAILS
SHENYANG RIYUEXIN CLOTHING CO., LTD
Practice time
Shenyang Riyuexin fashion factory was established in 1993 and renamed as Shenyang Riyuexin Clothing Co., Ltd. in 2003. Up to now, it has been engaged in 28 years.
Abundant funds
The company has strong strength and abundant capital. Its fixed assets, registered capital and annual sales are more than 100 million yuan, and its brand value will exceed 20 million yuan in 2020.
Own factory
It has 8000 square meters of production site and 3000 square meters of storage site. 1000 square meters of office space, with a number of direct sales outlets and stores in the three eastern provinces.
Enterprise staff
There are more than 300 employees in the company, including more than 20 in the management team and more than 30 in the technical team. There are also a number of contracted cooperative enterprises, which can transfer more than 5000 people.
Technical strength
There are more than 30 professional and technical personnel, including more than 10 garment engineers, 8 designers and 5 plate makers. Most of them work with certificates, with an average working experience of more than 8 years.
Honorary awards
It has ISO quality, environment and occupational health three system certification, and has more than 20 awards and honors, such as integrity, reputation, after-sales service, provincial and municipal famous brand, abiding by contract and Valuing Credit.
EPIDEMIC PREVENTION PRODUCTS
Details of epidemic prevention materials and products
Work clothes product details
Product details of hospital uniform, professional dress and logo dress
LEISURE CLOTHING PRODUCTS
Details of leisure clothing, group clothing and class clothing
VIEW ALL PRODUCTS
Service cases of large and medium sized enterprises
All cases

casual wear

epidemic prevention

medical uniform

suits

workwear
To serve customer feedback
We are honored to serve so many customers
The uniform and medical clothing of the hospital have been supplied by Riyuexin all the time. During the epidemic last year, Riyuexin also provided us with a large number of isolation clothing, protective clothing and other products to protect our medical staff against the new coronavirus. Praise!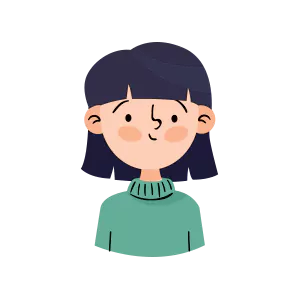 Manager Li
Northeast International Hospital
Delivery on time, reliable quality, cooperation for many years old supplier, trustworthy.
Manager Xu
National Energy Group
Riyuexin has a strong R & D and design ability, and its work clothes specially designed for our company meet the particularity of our work.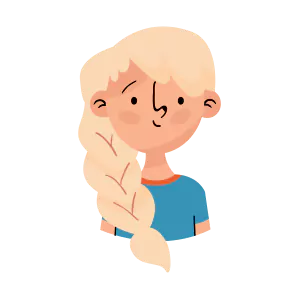 Manager Zhang
CRRC Shenyang Bus Factory
Suning logistics, Suning e-buy offline supermarket, Suning property and other business departments of clothing are new clothing supply, cooperation for many years, reliable quality, rapid production, to meet our diverse needs.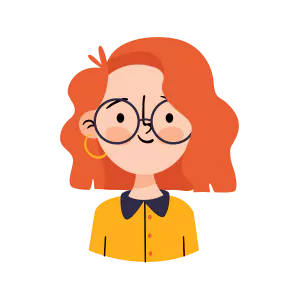 Manager Shi
Suning e-buy
The shirts of 8000 employees are easy to take care of without ironing, and the employees are very satisfied with their feedback.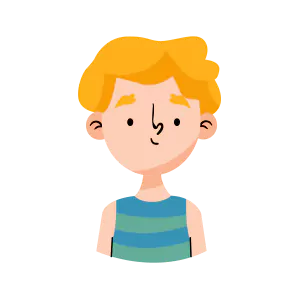 Manager Wang
Shanghai Aircraft Manufacturing Co., Ltd
The work clothes of the 400 waterworks owned by pioneer water are supplied by Riyuexin, and all units are all over the country. The difficulty of our procurement is large amount, many styles, many styles, and many sizes. Riyuexin has served us for five years, which has solved these headache problems.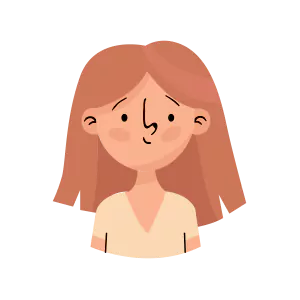 Manager Qian
BEIJING CAPITAL co., ltd